Meet our head brewer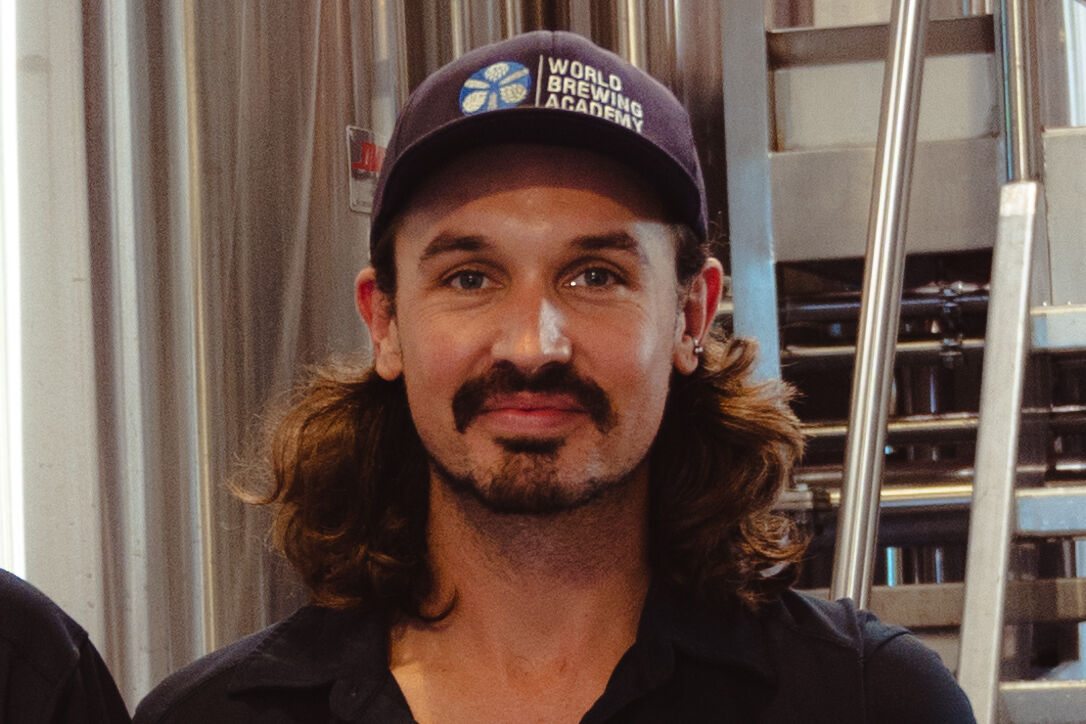 Tell us about your brewing journey to date.
Realised I really enjoyed beer about 12 years ago (previous to that I never even liked it lol). Dad told me you could make it at home and so I brewed my first homebrewed batch. After that I was hooked on the process and pestered all the breweries within a 50km radius until I finally got work in one. Continued working in breweries until I eventually moved to Germany to complete some Brewing studies. After that I returned to Melbourne, shortly after taking on my first Head Brewer role at Temple Brewing. A curiosity for the tropics lead me to moving to FNQ to take on my current role.

What is your favourite beer style?
Too hard

What is your favourite Hemingway's beer and why?
Most often The Prospector. It's got all the things one needs

What do you enjoy most about your work at Hemingway's?
Getting to enjoy the fruits of our labour. I never get tired of seeing a beer progress from conception to final package. That first taste of the final product is always (most of the time) rewarding (when it works out how you want). The view ain't bad neither.

What do you enjoy doing when you aren't at work?
Getting a bit of nature into me.

What do you love most about Cairns and Port Douglas?
The proximity to nature and fun activities.

What inspires you in your work and or life?
The people around me. Great beers. Positive attitudes.

Tell us an interesting fact about yourself that many of your work peers don't know about you?
I prefer to sleep on my side.

What makes you excited to work in the brewing industry?
The beer. And when the people enjoy the beer.

What does a typical workday look like for you?
Come to the brewery. Boss some people around. Take all the credit.

View other news articles